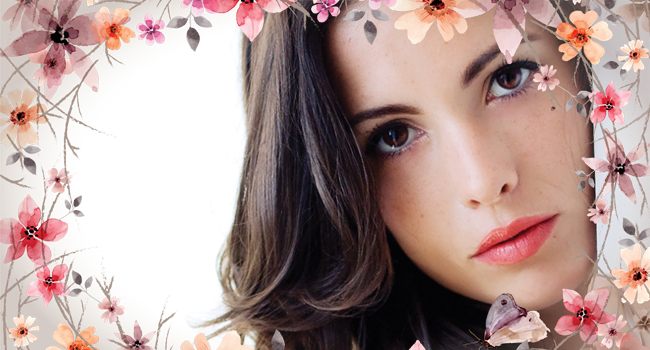 A girl does not want a lot. However, there is some stuff that a girl will not endure. It is important that men take note of these requirements and try to bring the same in their relations to enhance it and prevent unwanted hassles in their love lives.

1. Please listen when they talk. It displays your care for their feelings..
2. Be honest and faithful. If you are not honest, you might lose your girl quite easily.
3. Be mature.Girls love men who are mature and understand them like a friend. They must be able to give them space and understand their talk and actions.
4. Small surprises will earn a man brown cookies. Girls love surprises and well thought out ones will work like magic.
5. Communication with girls is vital. Make effort to communicate as much as possible.
6. Men should be emotionally intelligent. It is different from being cry-boobies. You must understand the situation and behave appropriately.
7. Display good manners, politeness and courteous. Make extra effort with their family and friends just as much as you expect from girls.
8. Girls love men who are protective. It you are going to be over-protective or possessive, it is a strictly No-No.
9. Humour is a great quality. Girls love men who can make them laugh. After all life is about those smiley moments and not about magnitude of time.
10. Girls love men who understand them totally. Understanding is quite essential.
11. Drive safely. If you are going extremely fast and carefree, most girls would be turned off. Girls detest rash driving.
12. Girls like sex, however, they would like men to be sensual and patient in bed. Don't just go for the home run.
13. Girls want security. She wants her man to bring money home – not loads of it. A decent sum to have financial security. Also she would to feel protected and safe. A lot of money using undesirable or ethical methods is not required.
14. A combination of openness of a friend and support like a father. Girls adore a person whom they can share anything without mincing words. At the same time, they love a person who supports their views and thoughts.

COMMENTS
Be the first to Comment!
LEAVE A COMMENT
Disclaimer:
Please write your correct name and email address. Kindly do not post any personal, abusive, defamatory, infringing, obscene, indecent, discriminatory or unlawful or similar comments. YoungPulse will not be responsible for any defamatory message posted under this article.
Please note that sending false messages to insult, defame, intimidate, mislead or deceive people or to intentionally cause public disorder is punishable under law. It is obligatory on YoungPulse to provide the IP address and other details of senders of such comments, to the authority concerned upon request.
Hence, sending offensive comments using YoungPulse will be purely at your own risk, and in no way will YoungPulse be held responsible.